Actually I got this pedal several months ago, but I never had the chance to record a demo!!
HOW IT LOOKS
Basically it's identical to the current ProCo Rat 2, but JHS added a switch toggle and changed the knobs (these are much better imho)
HOW IT SOUNDS
The toggle switch gives you 3 clipping features:
we give you three clipping gain options (DOWN=vintage Si, MIDDLE=open boost, UP=LED turbo RAT)
LEFT: Vintage Silicon. The Vintage mode is really awesome with that unmistakable character.
MIDDLE: Open Boost. This mode has a really incredible volume, although the pedal is really quiet!!
RIGHT: LED turbo RAT. This mode provides an incredible distortion with a typical aggressive tone
It's a really good choice and it sounds good on smaller amps and transistor too!
POWER
JHS replaced the power plug with a standard 9V DC center-negative plug (Boss type).
It has also the battery clip, but it's reachable by opening a little door on the back (1 screw).
SETTINGS
Here's the settings I used for the demo (click to zoom)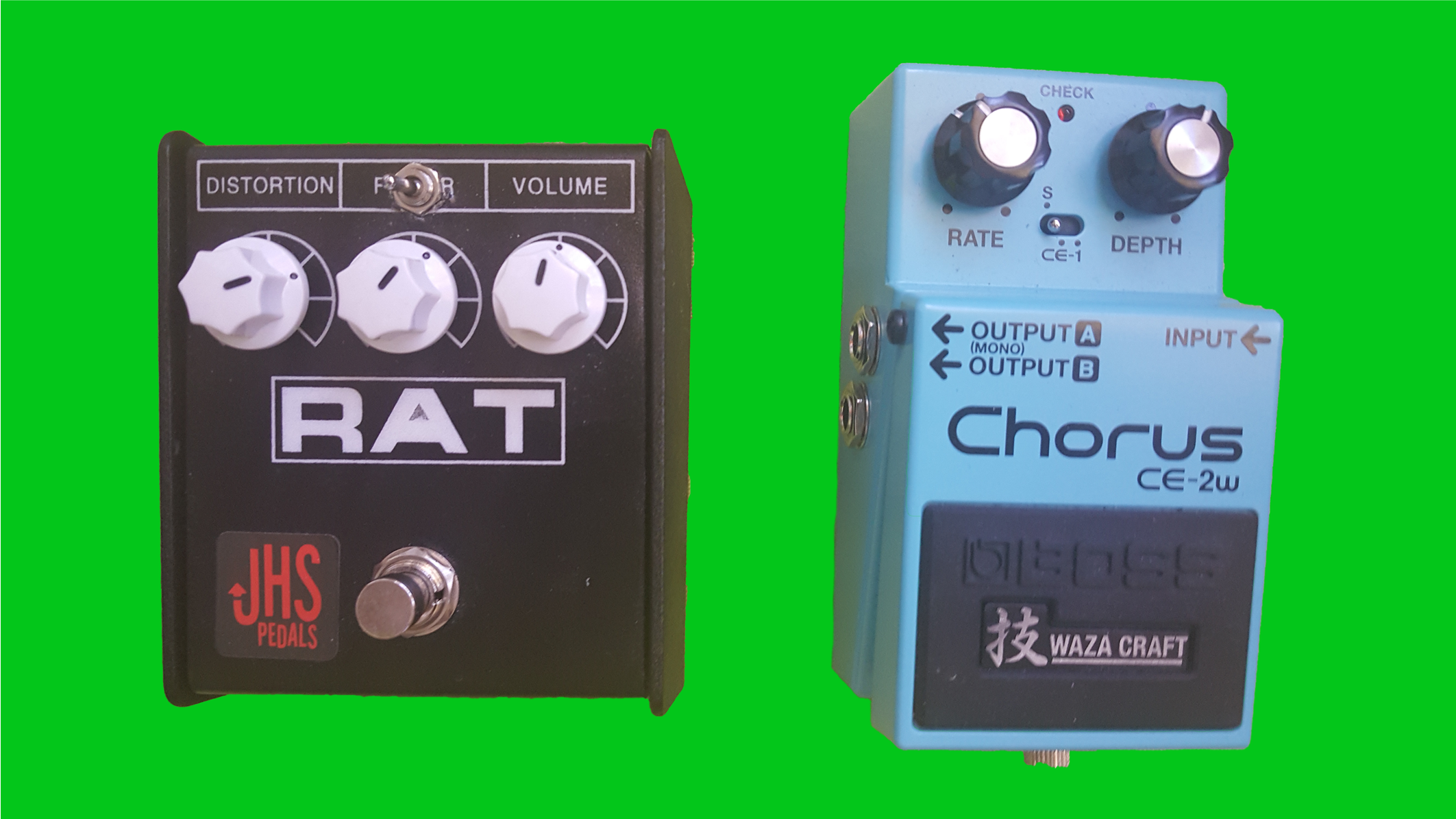 DID YOU KNOW?
The JHS Proco Rat is phosphorescent!!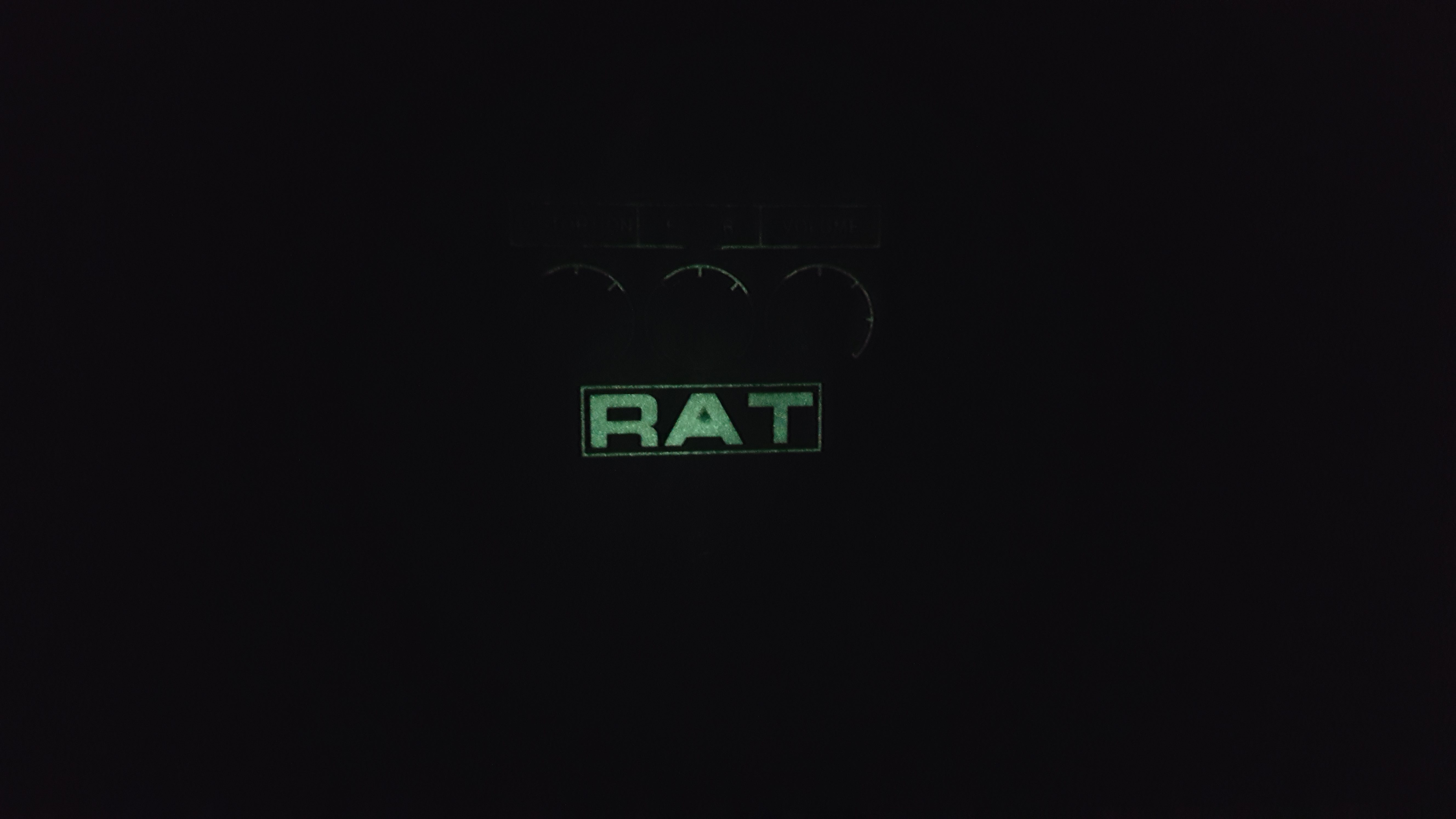 DEMO
For the demo I used the SM-57 + Scarlett Focusrite 2i2